by Geoff
|
Last Updated:
December 20, 2020
Fitness and exercise is a universal language. No matter where you go around the world, a love for sports can be found. Even if you don't speak someone else's language, you can easily play a game of basketball or soccer with them. It bonds and brings people together — that's the beauty of sports.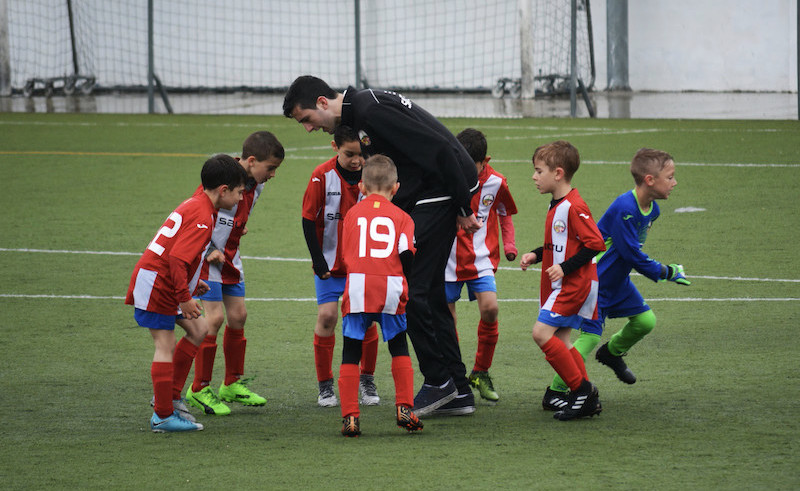 How Mixing Sports With Charities Does Good To The World
Read on to find out more about some of these international groups that use exercise for good and how you might be able to get involved.
Achilles International Foundation

Mauli Ola Foundation

Good Sports

Global Sports Foundation

Project Fit America

The Fresh Air Fund
Achilles International Foundation
We've all heard the legend of Achilles, and this foundation's backstory is just as gripping, if not more. It all started when Dick Traum, an above-the-knee amputee, became the first amputee recorded to run the NYC Marathon in the late 1970s. Shortly after, he started the Achilles Track Club, seeking to provide others with disabilities the same opportunity to do what he did.
Fast forward to today, and the Achilles Track Club is now Achilles International with over 65 locations around the world. It boasts a strong community of athletes with disabilities, who are free to use the parks and gyms the foundation provides. As both disabled and able-bodied volunteers train and run, they build confidence and get a boost in hope and self-esteem.
To be a part of this, you can apply to be a volunteer at any of their locations. You can also apply to run in the NYC Marathon alongside other members of Achilles International.
→ View charity
Mauli Ola Foundation
This non-profit organization takes us to the ocean with its goal to use the properties of the ocean as therapy for those with genetic diseases. It's based on actual science, more specifically a study on long-term inhaled hypertonic saline in patients with cystic fibrosis. In other words, founders Charles and James Dunlop realized they could tap on the properties of the ocean to make a difference.

And make a difference they did, by offering one-on-one surfing lessons for kids with cystic fibrosis, one of the most common fatal genetic diseases in America. Eventually, this blossomed into them reaching out to a larger number of kids and receiving the Agent of Change Award by the surfing community.
→ View charity
Good Sports
With all the advantages sports bring, the one drawback is that equipment is needed for most sports, and if not, apparel. Unfortunately, these can cost a lot, especially for the less privileged, unfairly leaving them out of opportunities to play and bond with others.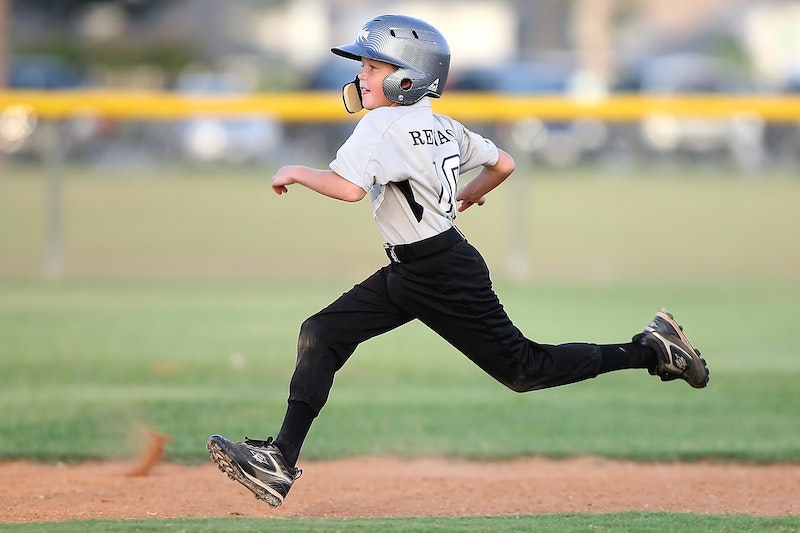 In fact, statistics show that of all homes with incomes of $25,000 and under, only 34% of children between the ages of 6 and 12 played team sports. On the flip side, 69% of kids with home incomes $100,00 and up from the same age group played team sports.
Well, this organization aims to be the bridge between this jarring disparity and create opportunities in sports for youth who need the extra help. To do so, they primarily work with existing youth programs to run events that collect and distribute brand new sports equipment, footwear, and apparel. Apart from donations, they also work with a ton of sponsors, including Adidas, Nike, ESPN, and New Balance.
→ View charity
Global Sports Foundation
In a similar vein, Global Sports Foundation was created to collect and distribute pre-loved, gently used sports equipment to kids in Ukraine, Brazil, and Central America who need it the most. The founder is Texas baseball enthusiast David Fantin, and in line with that, the organization focuses primarily on baseball equipment.

To raise funds, they also organize special charity baseball events. The proceeds usually go to individuals who are suffering from illnesses like cancer or ALS, helping them to cope with medical bills. To get involved, simply head to the website to donate baseball equipment. Even if you're not a baseball player, you can contribute monetarily as well.
→ View charity
Project Fit America
With alarming levels of child obesity, this charity works with schools to encourage kids to adopt an active lifestyle. They provide just about everything teachers and frontline educators need to run active programs for kids, including funding, training, curriculum, and equipment. These programs aim to make Physical Education classes fun, something that kids will look forward to instead of dread.
The program has been around since 1990, so chances are that they've contributed to some of your own memories of P.E. However, the curriculum won't be exactly as you remember it, as they often change vastly to keep up with the times. Even former First Lady Michelle Obama recognized this effort, tapping on their expertise for the "Let's Move" campaign.
To keep growing, they need resources and partners. Currently, many hospitals and youth foundations fund them, but you can contribute too by donating or volunteering your time with them. Whether you're in New York or Nebraska, there's always a need to help fight child obesity and always a way to help.
→ View charity
The Fresh Air Fund
This organization goes even further back, dating all the way back to 1877. As the name suggests, it aims to take children and families out for some, well, fresh air. They use a summer camp format so that kids don't need to take time off school to participate, but even during school months, there are plenty of enrichment and development programs.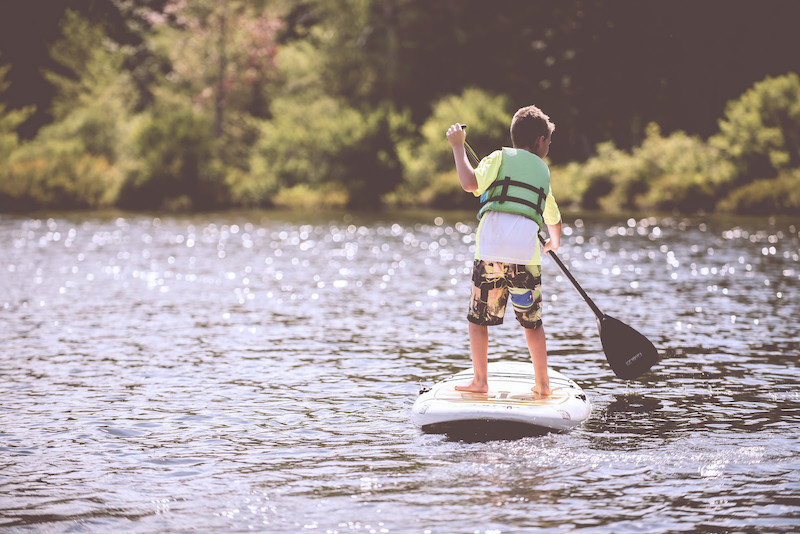 All these targets New York's underserved communities, where kids often don't have the means to go on a sleep-away summer camp out of the city. The camp features an outdoor learning environment and the chance for kids to explore nature. Along the way, they also pick up on social skills when making new friends and meeting new people. To contribute, you can donate or even volunteer at the camp. You'd be surprised at how one summer camp can make a huge impact on a child's development.
→ View charity
Do Your Part By Helping Charities Spread The Love For Sports
These are just some of the fitness and exercise charities around the world that help those in need. Sports and exercise can truly work wonders, as these organizations know full well.
Do your part and spread the word about sport charities
If you're interested, do research about these charities to find out how you can help, or even look for a local sports charity near you! In any case, it's a good worldwide phenomenon that's definitely worth your time.