by Geoff
|
Last Updated:
May 18, 2020
If you're looking to put yourself out there, chances are you are using a dating app to meet more people and meet someone new. One of the most popular dating apps is undoubtedly Tinder. For many people who are looking to meet someone new, they would have taken part in some major swiping sessions on Tinder.
Frequent Tinder Users
Frequent users of the app will know that you often get rematches even if you live in a big city that has many users on the dating platform. You're getting bored of the same rematches and are wondering what you can do to get better and more Tinder matches. If that's you, read on to find out what you can do to change your dating game!
But before you do, don't forget that there's some work to be done in order to streamline the quality of matches you desire. Like anything in life, if you want quality, you have to either work hard for it or pay for it.
If you are looking for a short cut, then I will cut to the chase and suggest you try out Tinder's paid service called Boost which makes your profile much more visible to others in your area for a duration of 30 minutes. The trick though is determining when to use the Tinder Boost feature to make sure your buck travels further as Tinder does not have a fixed price for this service (it changes dynamically). By doing this you  increase your profile exposure and your chances of finding the one for you.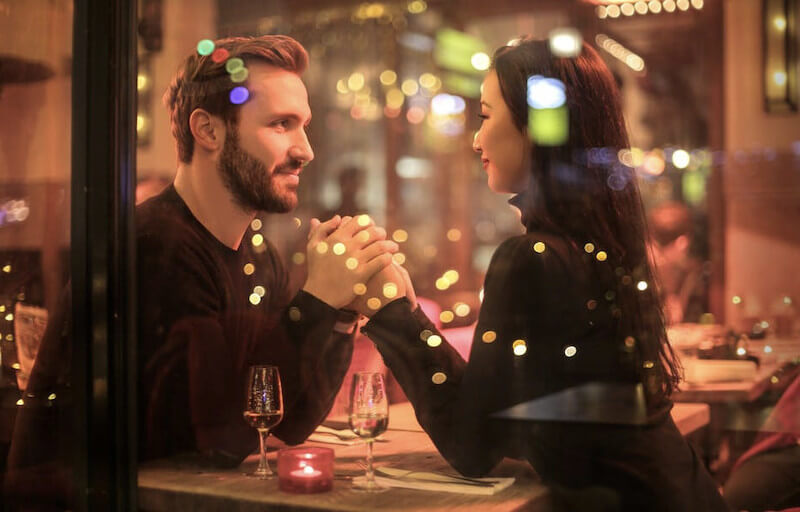 However, if you are prepared to put the hard work into finding a variety of matches to increase your chances of finding a compatible match, then we recommend at least following the 7 steps shown below. For those ladies who may also use Bumble and are also constantly struggling to find matches on bumble, these same steps should guide you to attracting a variety of matches too!
Don't Put A Selfie
Choose A Photo Of You Smiling
A photo of you smiling will definitely give off friendly and warm vibes. Make sure your smile can be clearly seen and don't use a blurry photo of yourself where your face cannot be clearly seen. If you have a beautiful smile, don't be afraid to put a photo where you get to show off your smile. If you're on the shy side and hate showing your teeth, you can still choose a photo of yourself slightly smiling with your mouth closed. A smiling photo can actually send off various positive messages like you are easy to approach, friendly, outgoing, warm, and easy to talk to. Research has actually shown that men are attracted to pictures of women who are shown to be smiling or who look like they are having fun. Such pictures give off an inviting vibe and make it easier for others to match your profile and start a conversation.
Use A Recent Photo
Again, you need to remember to put a photo that best represents you in an accurate manner. The main point is to show others who you actually are and how you actually look like. If you use a photo from many years ago, those who are on the dating platform can mistake you for a catfisher and choose to turn down the match instead. Even if you look good in an old photograph, you need to use a recent photo that you look good in. Choose a clear and recent picture that shows who you are and what you love to do.
Be open-minded
Many experts have said that the key to getting better quality and more matches is to be open-minded. This means that you should not use the app and swipe for matches with someone in mind or someone that fits your idea of a perfect partner. Such mindsets can greatly limit your options and you may end up turning away or rejecting a potential quality match. By being open-minded, you'll get to meet different people you usually wouldn't talk to. You may even end up meeting the love of your life, or someone who will introduce you to the love of your life! By talking to people that you don't usually speak with, you'll broaden your options and also your social circle, giving you more chances to meet new people and socialize outside of your usual social group. Even if you don't end up dating them, meeting new people can also be a great way to network and widen your social circle.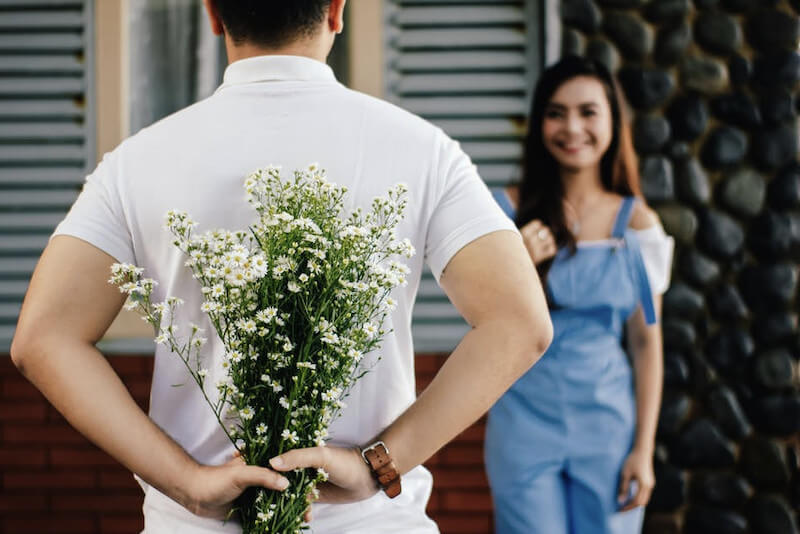 Use The App More Often
Many apps reward frequent users and boost their reach, enabling them to get better and more quality matches. Therefore, a good tip is to actually log in to the app more frequently. If possible, log in and use the app every day. Some apps have said that they offer active users more boosts in the apps algorithms. Furthermore, the more you swipe, the more matches you will get. Therefore, to get more matches, all you have to do is to just use the app more often!
Don't Put Something Too Weird As Your Photo
A good picture will be a photo of you having fun and doing what you love. But you have to be careful to not put something too weird as your profile photograph. Your profile picture plays the most important role in ensuring a good first impression. Although it is important to put something exciting and fun as your profile picture, remember not to put something too out of the ordinary as this can actually scare people away from reaching out to you. You can slowly share and reveal your fun, quirky and weird side once you get to know your match but your first encounter should not be something too weird.
Have A Witty & Interesting Bio
A witty and interesting bio is like a captivating introduction in a good essay. It grabs the attention of the reader, making them want to know more about you. You can even include a question at the end of a witty and interesting bio. This way, it encourages the person reading the bio to respond to your question. It is also a great conversation starter for those who may be too shy to start a conversation. A witty and interesting bio can generate your first conversation and pave the way for future conversations as well.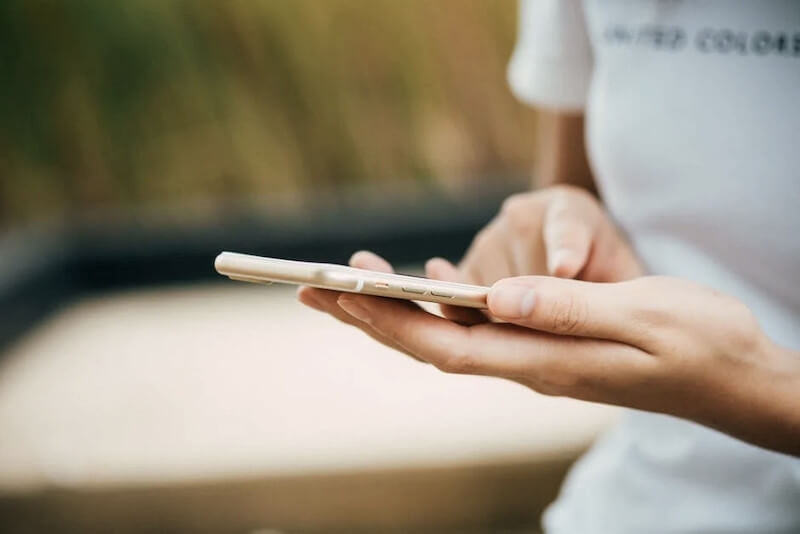 The Best Way To Get More Tinder Matches
In conclusion, the best way to get better and more Tinder matches is to just be yourself! Don't choose a photo that doesn't represent you but instead put a photo that really shows who you are best. A witty and interesting bio can also help you get more matches as it draws the attention of others.